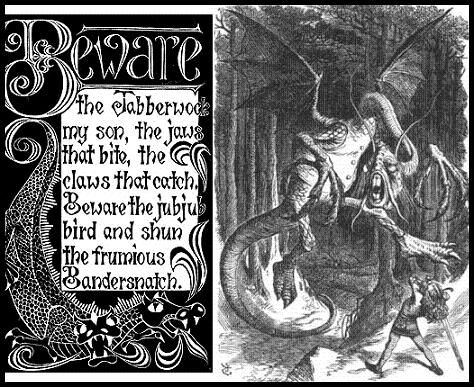 So so so so. No no no no, "So So Happy Making," is

not

a phrase Japanese strumpets whisper into the eager ears of foreign businessmen and American soldiers. Although, I suppose it could be. But, for our purposes, it is Hatcham Socials' second single -- to be released on February 18th by Loog Records. It's a charming ditty, and, as they say: "twee as fuck." Paired with gutteral explosion "Berlin" as its b-side, the single makes for quite an excellent record. It is available on 7" or cd, and I really can't recommend it enough.
Still, going quietly unnoticed whilst nestled snugly between other songs on their myspace profile is "Jabberwocky," a song that has been an IV to me in recent days. In a stroke of genius, Hatcham Social decided to record the famous Lewis Carroll nonsense poem in spoken word, but backed with an addicting melody and perfect rhythms. The result is two minutes of senseless bliss. Check it out for yourself
here
.

To buy the "So So Happy Making" single, head over to Loog.