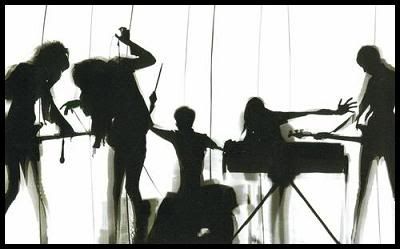 Horrors Whittling Prospective Track List


The distressing wait for the album appears to at least be at the end's beginning. The Horrors are currently choosing which of their 30+ new songs will make the album, and are set to go into the studio in June to record them.
The band is heading in a slightly new direction, according to frontman Faris Badwan, though he promises the new album will still appeal to fans of their 2006 debut,
Strange House
. Word is the band is moving away from 60s garage into more fully gothic, synth-driven stuff.
NIN Releases New Album Free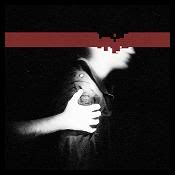 Unlike the last album, this one is totally free. Also unlike
Ghosts

, this is not a four-disc, instrumental experiment. Ten tracks long,

The Slip

picks up where

Year Zero

left off. It's yours to download for free in virtually any file format you want
here
.
EIOH To Release New Single
Minimalist post-punkers Electricity in Our Homes will release their first single since their 2007 EP

The Shareholder's Meeting

,

on May 19th. The single will be released on 7" by Waks Records, and will be posted on the band's MySpace profile prior to the release date. That's soon folks!





Lightspeed Champion Previews New Track



What a tease Dev Hynes is! He posts this miniscule video snippet of a new track with the title "New Album". New album?

What? When? Where?

And now you know as much as I do. Updates hopefully on the way soon . . .